"What happens during overnight bookings?"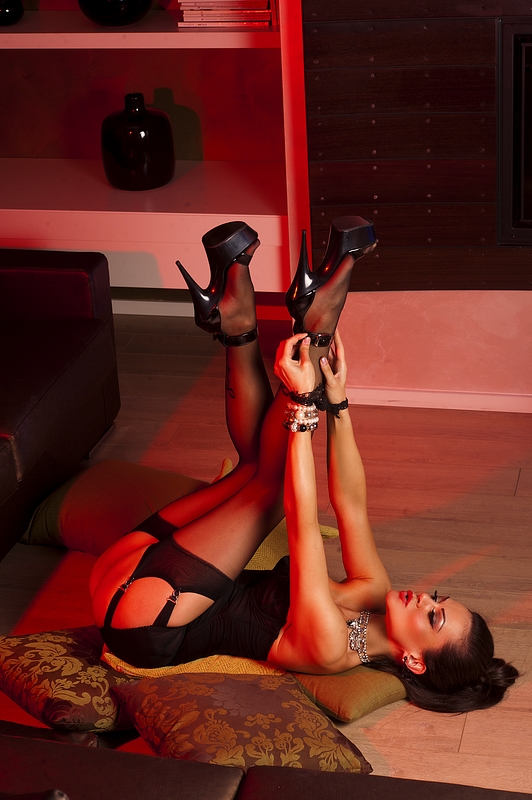 This is a question I receive many times, so I think is time to give a proper and official answer. This is the best type of meeting for my clients who are into full GFE experience and also for those of you who like to take things slowly and thoroughly.
12-hours overnight essential requirements
For a pleasant and genuine experience, social time is mandatory. A couple of hours of public time/room service would ensure that we build up the erotic anticipation for the "dessert". Naturally, I require my seven hours of uninterrupted beauty sleep.
Off-the-clock overnight
A flexible overnight booking where the morning time is extended over the regular 12-hour time frame.