"What happens during overnight bookings?"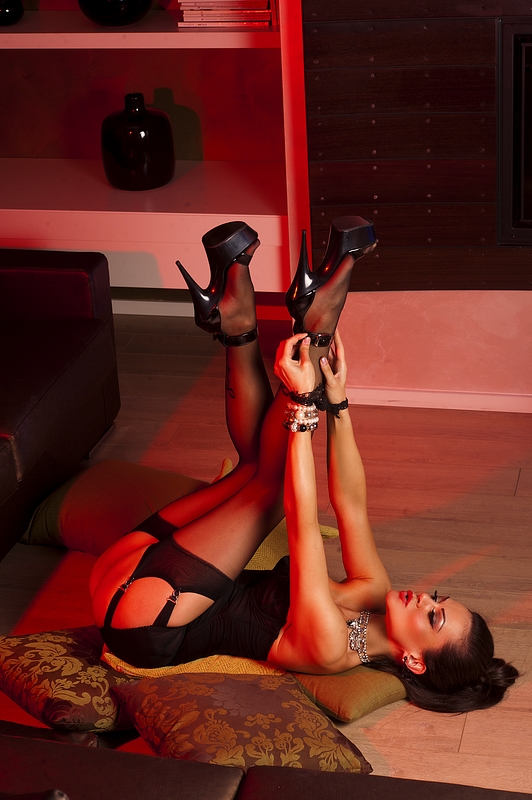 This is a question I receive many times, so I think is time to give a proper and official answer. This is the best type of meeting for my clients who are into full GFE experience and also for those of you who like to take things slowly and thoroughly.
A little heads-up (no pun intended) for the rabbits on steroids out there: this is not a one-hour PSE multiplied by 12, for the simple reason that I am not a inflatable sex doll :)
The timeframe below describes best a typical 12-hour overnight booking. As always, I am open for suggestions.
8pm – 10pm : Delicious dinner, few drinks, conversation, getting to know each other a little bit.

10pm – 2am : Horny sex dessert, massage, watch TV/movie/porn, then horny sex session and so on…

2am – 7am : Cuddle up together and sleep.

7am – 8am : A refreshing shower, breakfast and then we say goodbye…