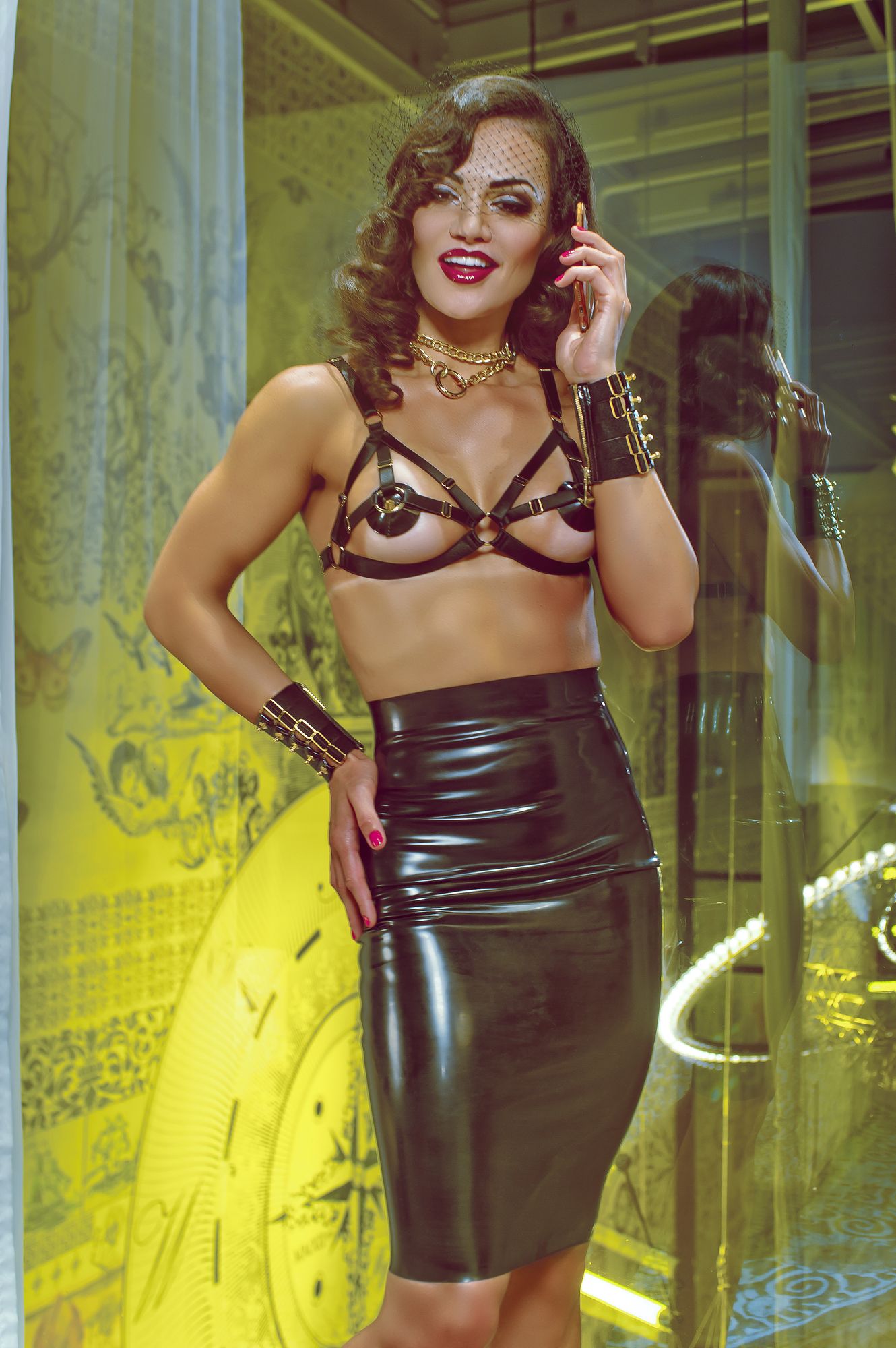 PHONE CALLS, TEXT MESSAGES
You can call me between 10:00 AM and 23:30 PM. I may not be available for phone calls all the time, usually because I have an ongoing meeting, or I'm shopping for new sexy lingerie ;) Please either text, email or use the contact form and I will answer you as soon as possible.
You can make an appointment at short notice, however it's always better to contact me few hours in advance, to check my availability, also if you want to meet me in the evening or if you are outside of Amsterdam (Schiphol airport).
+31-63-441-7719
Dial 063-441-7719 if you are calling from your hotel in Amsterdam.
Phone calls with hidden number are ignored, if your privacy is that important I kindly ask you to use the email option to contact me.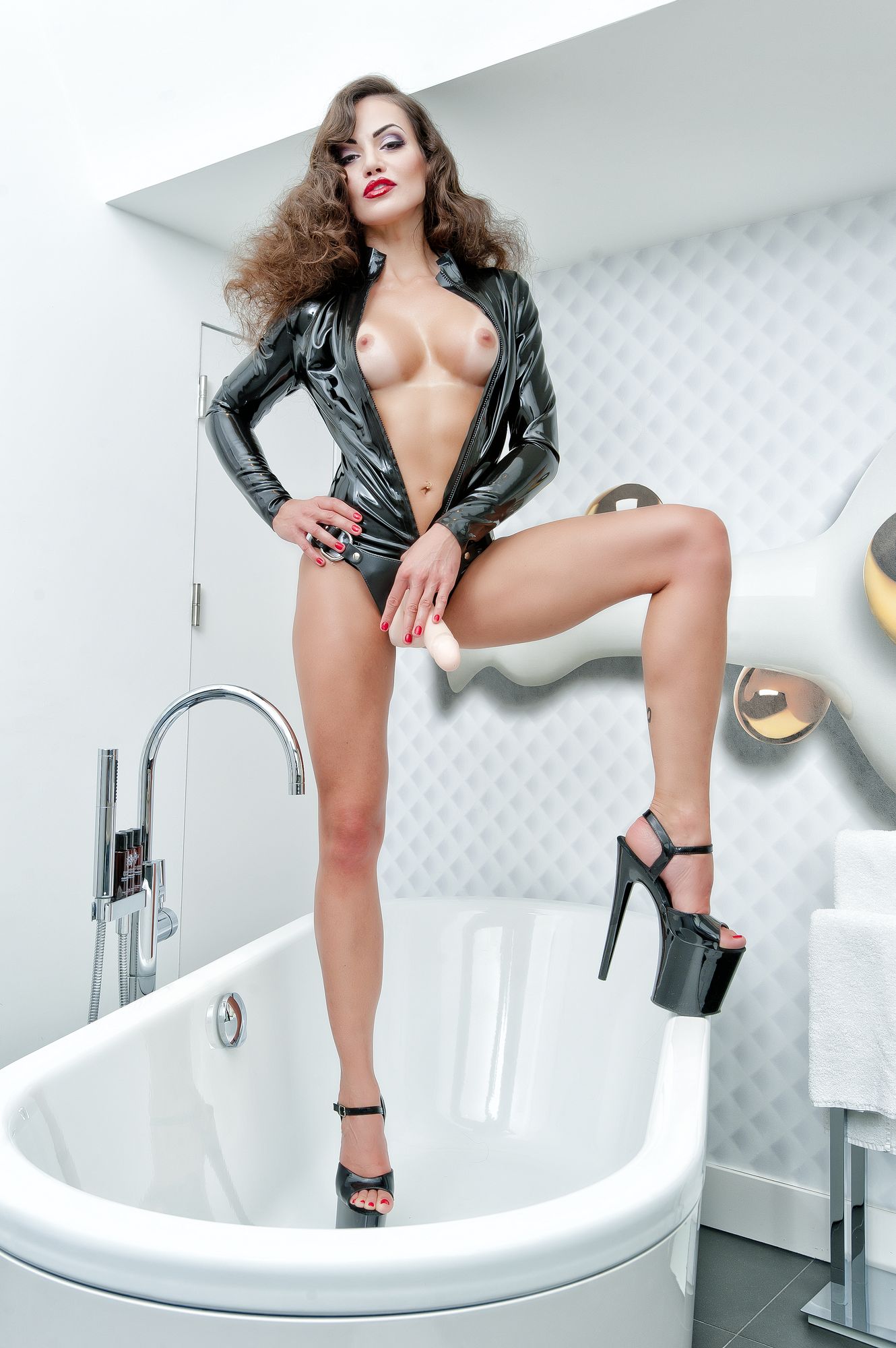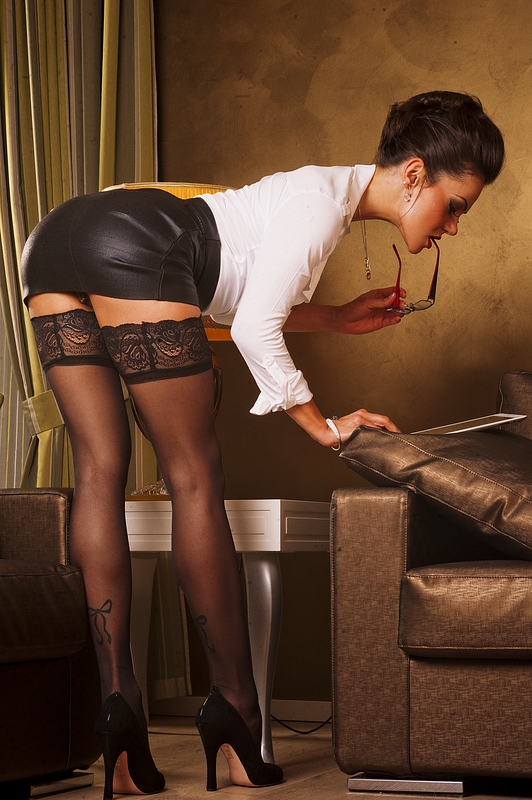 PRIVACY POLICY
Dita respects the privacy of personal data therefore none of your personal information will be shared, sold or in any way disclosed to/with any third parties.