About me
I am an awarded bikini fitness athlete, professional body builder and trauma-informed life coach.
If you feel like shaking up the day to day and enjoy a Magical Experience in a Higher Plane, I am The One for you!
I love meeting men and women of all ages, chronological age is just a number. I believe that we are eternal souls in a human avatar and I love connecting to you at a soul level.
If you feel like shaking up the day to day, I am your fantasy passionate lover!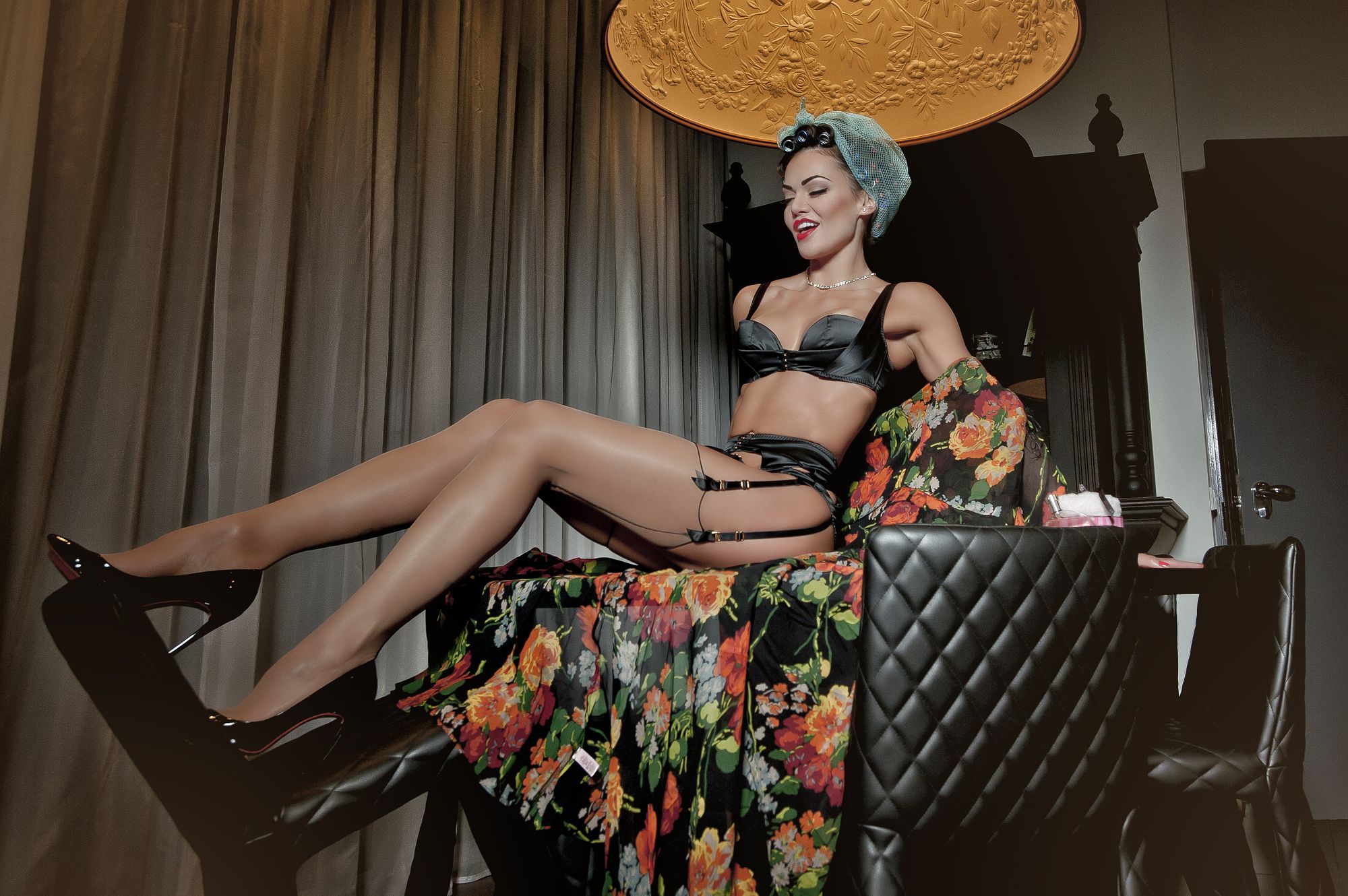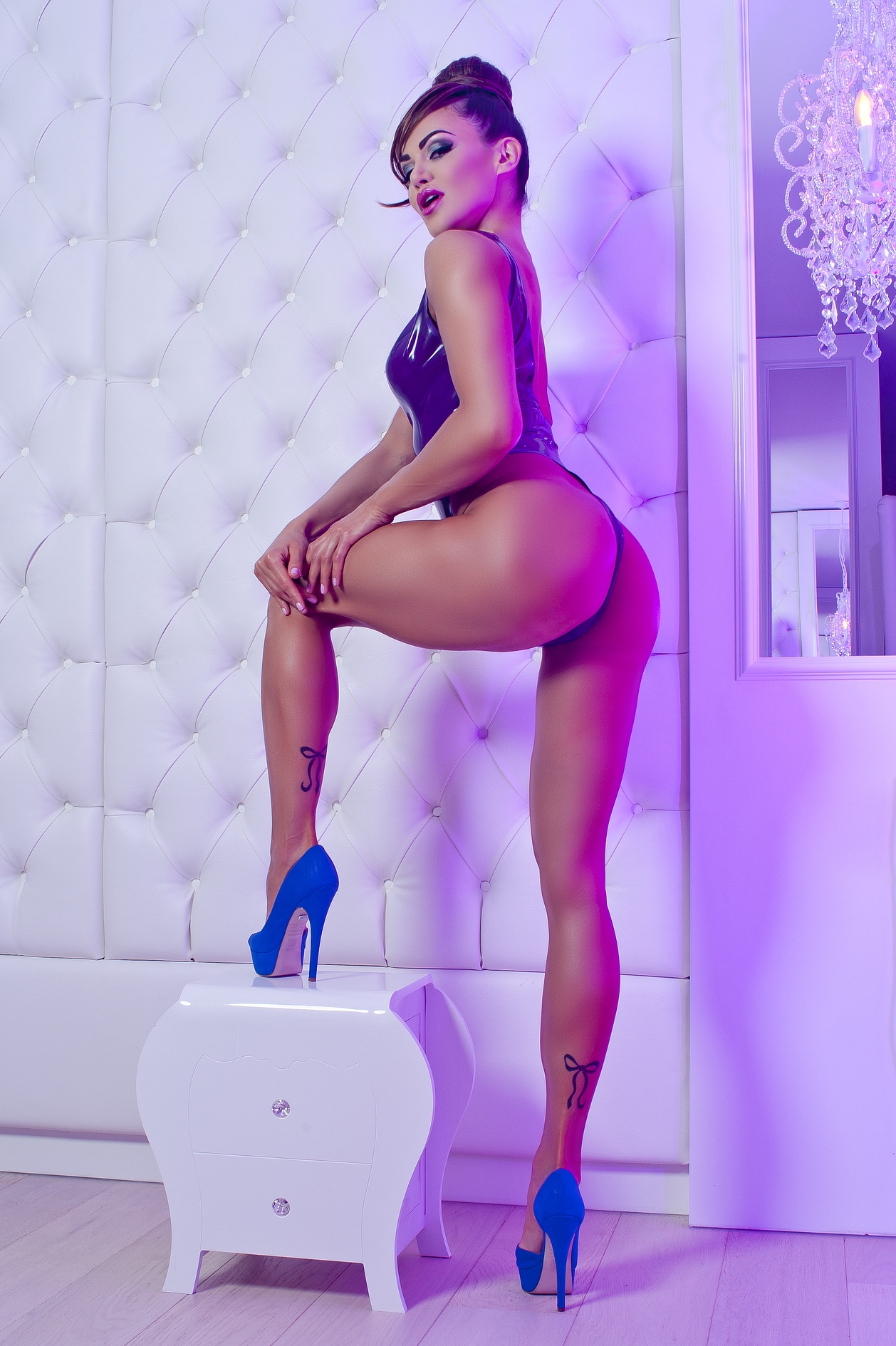 I am taking care of the physical body, by keeping it fit, healthy and energized. I am feeding my mind with knowledge by always learning and experiencing. I am keeping my soul connected by listening my intuition and meditating. I love to exfoliate and moisturize my skin. My skin feels soft like silk and my body feels hard from my strong muscles. I have discipline and strength and I enjoy my athletic work. I have an excellent clean diet, I eat in connection to source: meat, vegetables and drink lots of water. I do physical, energetic and healing work. My body is a goddess temple. I honor my body my authenticity and respect my boundaries. I am connected with my intuition and men kind. I am an inspiration and motivation for people around me. I am ageless and wise, I am seductive and sensual, I captivate men with my eyes my muscles and energy.
Men come to me and offer their energy and gifts in exchange for drinking my divine champagne. They get their heart nourished and body empowered.
In the act of intimacy that I offer to the lucky one, I am channeling the healing goddess Dita. She helps their soul and body to ascend. It is a ritual where we smoke my weed to access an altered state of consciousness. We stay in front of the mirror where I flex and pose my muscles, Men worship my body rubbing oils on my muscles and the goddess come down to Earth into physicallity by emboding me. My act of intimacy is an act of absolute union with the Universe and I am taking the men and women into that journey "to the moon and back"! By taking the member deep into my throat and breathing into it or slowly riding it and squeezing and milking it, I am grounding their energy.
Men and women that get to participate in my ritual extract so much pleasure from being around me and climax to the point of loosing consciousness temporarily and being elevated spiritually. Essentially the path to one's soul and eternal youth is trough my therapeutic ritual.
Get in touch with me and let's set up a meeting :)
I like
Gin Tonic (Monkey 47), champagne (Moët & Chandon Ice Impérial, Impérial)
Lingerie: Agent Provocateur, Bordelle, Honey Birdette, Maison Close, Pleasurements Amsterdam
Shoes: Bebe, Christian Louboutin, Pleaser
Toys: Lelo
Perfumes: Charlotte Tilbury Scent of a Dream, Hermès Eau de Merveilles, Cartier Baiser Volé, Cartier La Panthère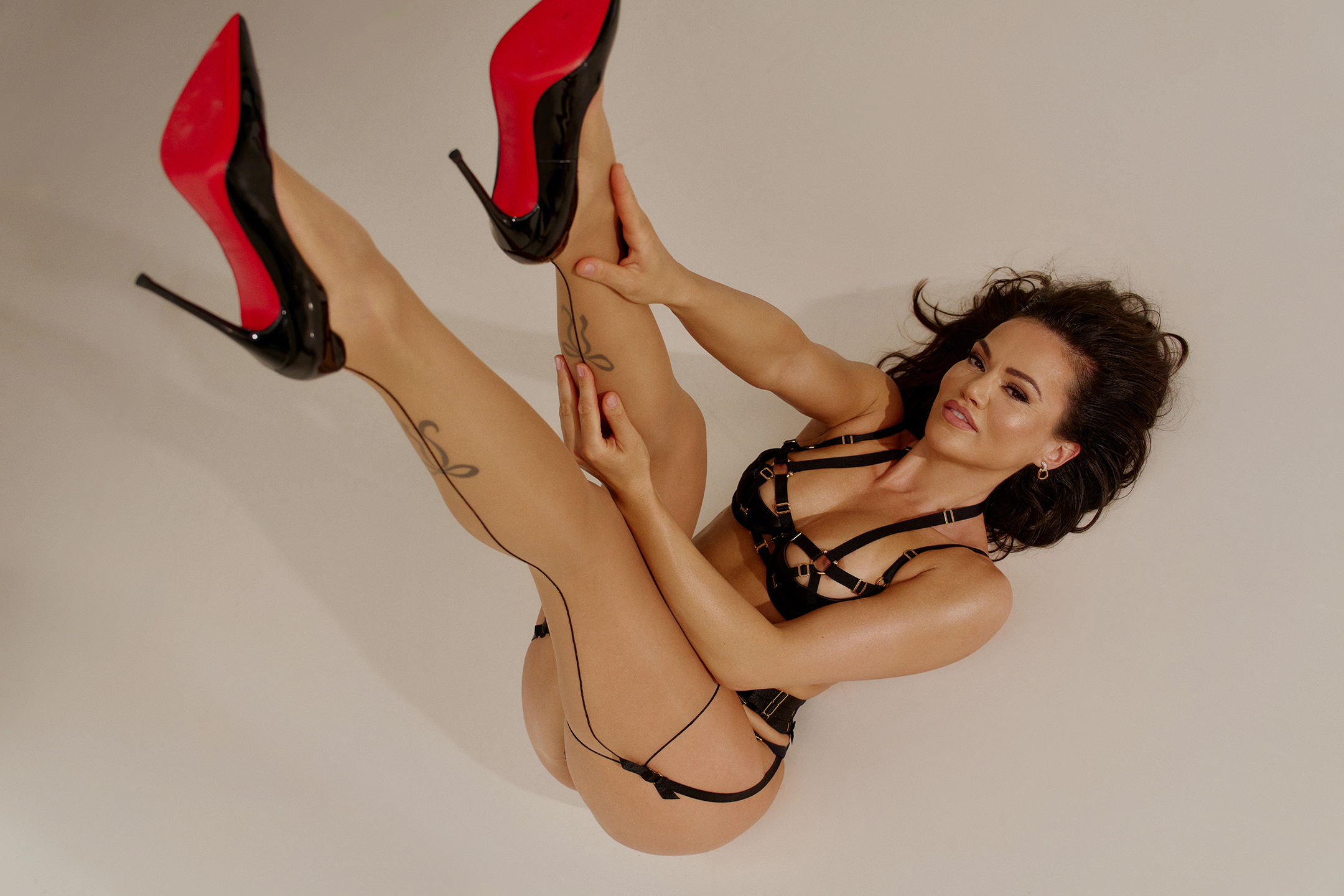 At a glance
Age: late 30's (I'm getting told all the time that I look better than the pictures)
Height: 172cm / 5'8″
Weight: 61kg / 134lbs
Shoe size: 39 (EU), 6(UK), 8.5 (US)
Dress size: S (Bebe, Guess)
Bra size: 75C (EU) / 90C (FR) / 34C (UK)
Body measurements: 90-65-90cm / 35″-25″-35″
Build: athletic
Plastic surgery: breasts
Hair: brown
Eyes: brown
Zodiac sign: pisces
Orientation: bisexual
Availability: escort in Amsterdam, international escort