His rich fantasy about our dinner date:
"We have been talking and laughing through dinner… you have been telling me some of your experiences in the hobby, with very explicit details. You notice I am fascinated and seriously turned on… and to make it even more interesting you took of your shoes off and play my crotch with your feet. You know very well I'd just love to hold your foot now and suck on your toes, you giggle as you feel my hardening cock through my pants. With one foot you push my cock straight and with the toes of the other foot you tease the tip… all while telling in great graphic details how you deep throated this big dick. I try to focus away from my throbbing cock, I look closely how beautiful you are, I'm drawn to your classic sculpture-like face, so pretty…! I can't help remembering the softness of your lips as they kiss my own, the smoothness of your skin as I rub my hard dick against them, the magical texture of your tongue as you lick my balls, the sparkle in your eyes when you are aroused.
The light makes your hair color look so rich, your mystical eyes have so many different tones I doubt I ever knew existed. All this time I breathe in your pussy scent out of the panties in my fist. I treasured them since our last encounter and it's more intoxicating that the fine wine we had. You take my hand and as you stare into my eyes, you lick my fingers, one by one, sucking on each, demonstrating how you will treat my dick later.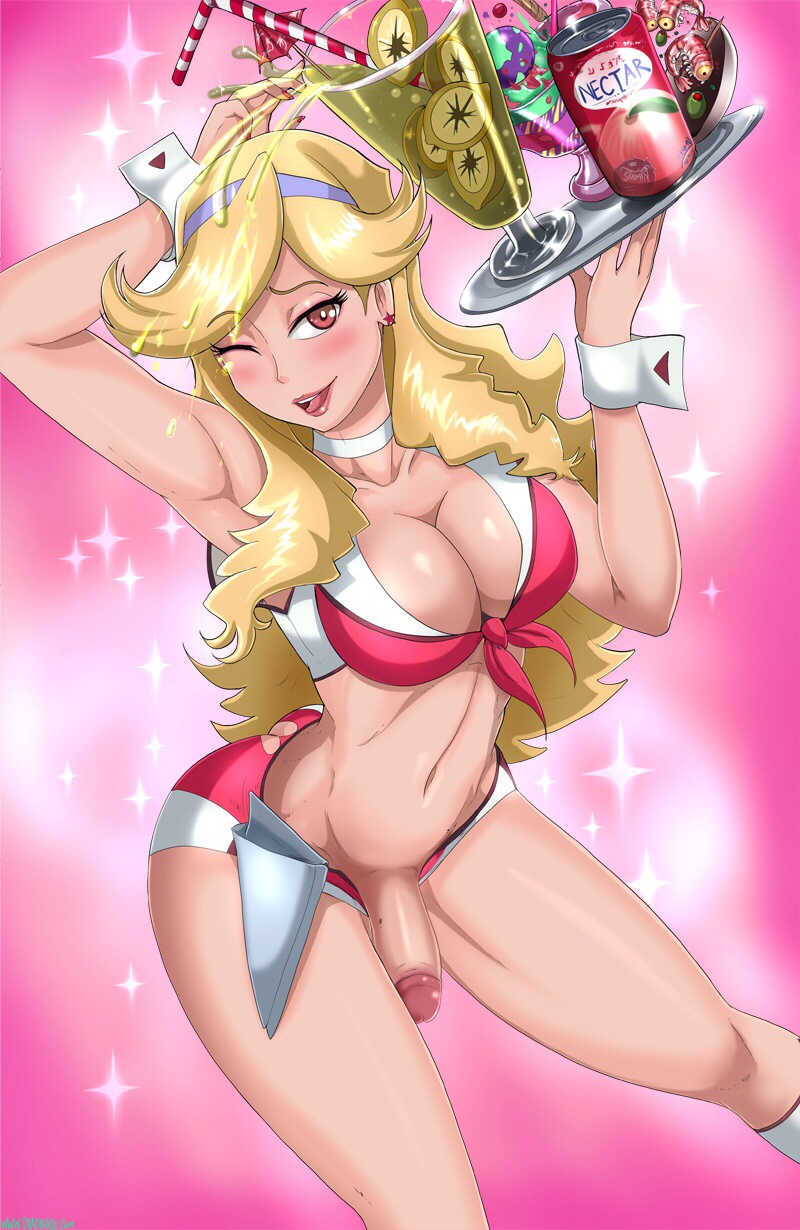 The girl at the bar can't stop staring at us, I can tell she is transfixed. She doesn't seem to notice but she rubs her tits in a slow sensual way. I can't see her other hand under the bar, I'm sure she is fondling her pussy… but I can't follow her… I'm sinking into your eyes, as you now have two of my fingers far down your throat your tongue lick my palm.
You describe me how your previous date it felt on your tongue, you explain how you relax your throat to accommodate him all the way down your throat, you tell me how his balls felt in your hand and how he reacted when you spit all over his massive dick… you share with me how it felt for you when you slid you graceful finger into his tight ass, searching for his prostate.
I nearly faint listening and imagining, we haven't met for quite some time and I am so horny. I try to reach you under the table, to lift that skirt you wear and tease you right back, but you won't let me. I beg you to dip your finger in your pussy, as I know how hot and wet you must be! I want to lick and smell that magical fluid I am addicted to, I ask you to remove your panty and you gladly wriggle them off, under the table. I can tell the girl tending the bar actually noticed and is smiling. I grabbed and hold new pair of panties in my fist, close against my nose and sniff in your fresh aroma. All, while you keep massaging my cock with your beautiful feet and telling me how it felt when that guy blew his load in your mouth. I know that if you go on like this, I'm going to blow my load in my pants… I'd rather fill you with the three weeks of sperm I've been saving for us.
I stand up to go to the rest room to cool down and wash my face and when I return, I notice you are sitting at the bar, talking with the beautiful bartender. This girl has flaming red hair that shines in the light like a torch. I can't help wonder if she shaves of leave some of that red mane around her pussy. I come and hug you from behind, startling you, as I cup your breast, looking to feel that hardened nipple of yours. You and the girl at the bar are talking about fashion, she complements you on your taste. I think I can sense some pretty powerful chemistry between you two and my mind races.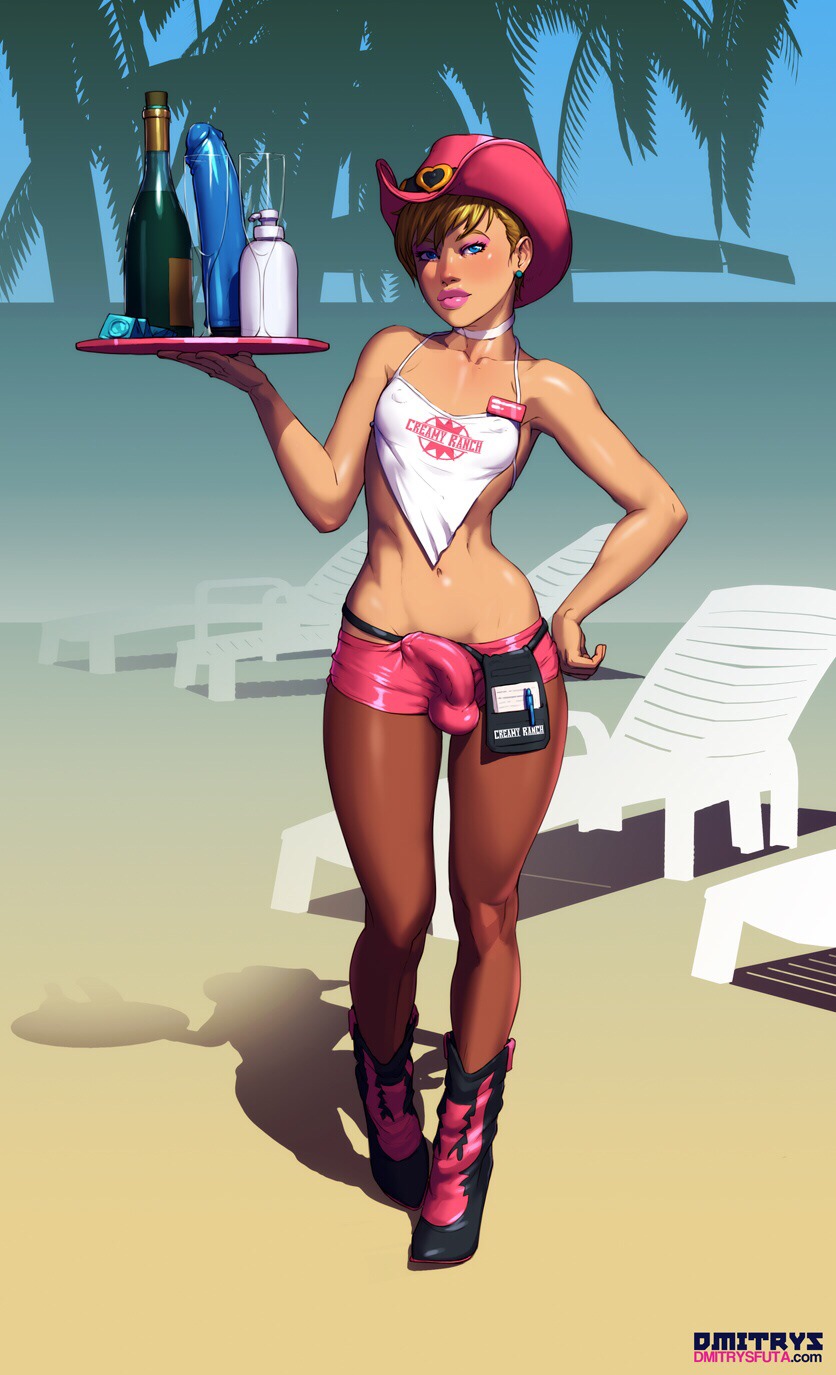 You have your hand down the front of my pants, touching my once again pulsating hard on. I play with my lips on your ear, my hand on your breast, teasing your nipple and we all continue to have this civil conversation like everything is a routine. I whisper in your ear that I'm on the verge of blowing my load… and the girl, who must have overheard me, suggest that you grab the base of my cock as hard as you can… to stop me to cum, as natural as she'd recommend a brand of vodka. I look at her and ask her if she'd like to demonstrate, she smiles and answers that she was afraid I'll never ask. She tells us to follow her to the coat check room. We walk in tandem and for the first time both of us can see her entire body. I'm almost sure I know what's going on in your mind looking at her and my heart rate quickens. As soon as we close the door behind us, the bartender kisses you passionately. I almost want to complain, but with your hand on my cock, I don't feel quite left out. You turn your head and kiss me, then with your graceful hand push my face to kiss her. We go on kissing like that, hugging closely, the bartender now also has her hand down my pants, opening my fly, taking my cock out. In the dimly lit coat check room, between fancy fur coats and a variety of other garments, there is a chair, probably for the girl who works there to rest. The pretty red head, turns to you and while kissing you, walks you backwards and sits you down in that chair. She pulls a couple of belts out of some coats and expertly ties your arms to the arm rests and your legs against the chair's legs, tight enough that you are restrained. She grins at you and unbuttons your shirt, lowers you bra and kisses your incredible tits, sucking expertly, blowing on your nipples. You don't quite know how to react, there is confusion and desire in your eyes. The red head beauty lifts your skirt up and pulls with her lips on your pussy ling, lapping at your pussy, sucking on your labia's lips.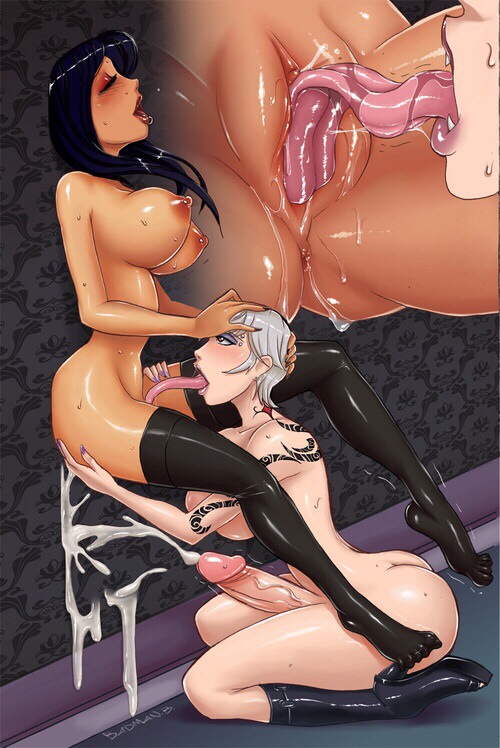 All this time, I stand there with my cock erect out of my pants and I'm gently stroking it, taking in the sights and sounds. You are squirming in the chair, each time you try to thrust your pussy forward at the bartender's mouth, she pushes you back and lightly slaps you. I can tell how swollen your pussy has become, and there is a noticeable wet stain on the chair, your juices are flowing. The red haired chick asks you if you want to cum and you whimper out, "yes, please, make me cum, I can't bear this any longer"…
We can hear the kitchen working behind the wall in full force and the music from the restaurant blurs your crying out, but it is quite obvious. I move forward, eager to dive in and fuck you with my rock hard dick so I lean forward to kiss you, holding your breasts in my hand. As I do this, the girl steps behind me, kneels down and starts rimming my ass with vigor, practically tongue fucking my ass. She pulls my cock back between my legs, just before I got ready to insert it into your melting pussy and begins sucking on it. You call out for me, begging me to fuck you. The bartender tells me that we should let you sit there and watch how she sucks and fucks me. You cry, asking to join, but in turn she slaps you again and orders you to shut up.
This chick is still dressed in her bartender outfit, kneeling in front of the two of us, with my dick deep in her throat. She wriggles and removes her blouse, exposing a rail thin athlete body. Little tiny tits, with eraser pencil type nipples more prominent than her actual tits. Her skin is white as snow.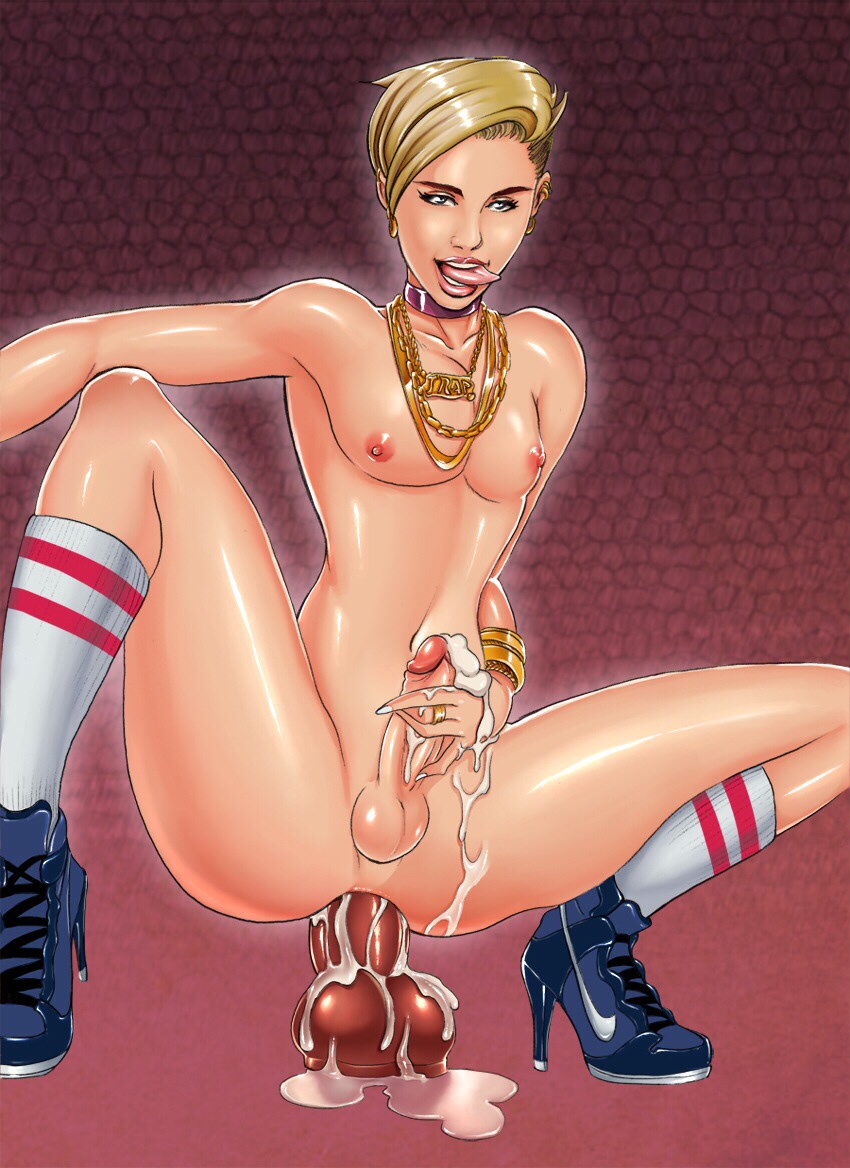 She is still wearing her mini skirt with apron and stiletto shoes and she moves like a gymnast with agile flexibility and great confidence. Her blow job is out of this world and I know this is going to be short. I haven't cum in weeks and am full to the brim. She grabs my hips and pull my body closer, taking my cock all the way into her moth, nearly crushing her nose against my stomach. I don't know which way to look: into your eyes… or to see how your pussy flows… or look down see how my cock is wrapped by her lips and mouth. I watch with amazement as she reaches with her hand and starts playing with your clit, while sucking, face fucking herself onto my cock. You beg me not to cum in her mouth, you urge me desperately to fuck you, to make you cum first, you struggle against the belts restraining you, but you can't break free. Tears of frustration roll down on your face, you are so highly stimulated by the bartender playing with your clit, but you can't quite make it over that elusive edge of climax. The bartender pulls my cock out, looks up at me and asks if I want to fuck, "you bet" I answer.
The bartender, this beautiful chick turns her back to us and very sensually like a stripper, slowly unties the apron, and drops the skirt, showing off an incredible tight ass, then turns back towards us.
You and I gasp as we notice the nice size hard cock sticking up proudly, yes we have a beautiful sexy incredibly feminine tranny. She smiles coyly looking from you to me, my mind races a mile a second. Never been with a tranny before! …the fresh feeling of her kissing and her masterful blow job is overwhelming for me. The bartender smiles and asks me: "how about we both fuck Dita?" A look of wonder is on your face, it's obvious you are intrigued, excited. I am curious and seriously turned on. I reach out to feel her cock and holding it I guide it towards your mouth, I untie you, and you fall forward on your knees in front of the two of us. You reach up and hold our both hard dicks. Pulling us closer you start licking both cock's heads, looking up at us with mischief in your eyes. You open your pretty sexy mouth as wide as you can and try to accommodate both dicks in your mouth, flicking your tongue, lapping and sucking. I kiss the bartender deeply, pinching and playing on her nipples. The sensation of feeling that cock rubbing against mine in your hands and mouth is such a huge turn on for me, I feel my legs won't hold me much longer. I pull you up so you stand upright and I kiss you with so much heat and passion. I see tears in your eyes, I see your pulse in the vein in your neck and hear your rapid shallow breathing and want to take you further, higher than you have ever felt before…
What happens next…?"